Charles Goodan is a Grammy Award winning producer based in Los Angeles. He majored in Music, Science, & Technology at Stanford and came to LA in 1996 to become staff producer for the Dust Brothers (Mike Simpson and John King). In 2000 he started his own production company, Devil's Food.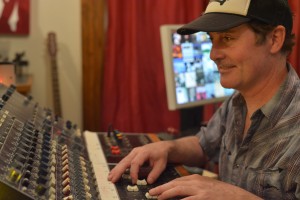 Whether it's working with a well-known musician or a band that's been hitting the pavement hard to get their break, Charles loves to find the nuances of what makes them unique and sound great. He creates an environment that allows room for experimentation and fun, while still meeting deadlines and budgets.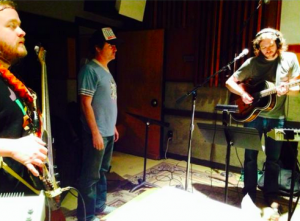 Over the years, he has shared the studio with a large variety of artists. In addition to his credited work listed on this site, he's recorded with Scott Weiland (Stone Temple Pilots), Eagle Eye Cherry, Poe, Sean Lennon, Calvin Johnson (K Records), Don Bolles (The Germs), Inara George, and many more.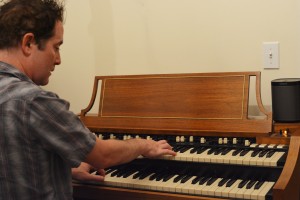 Bringing creativity and a sense of play to every moment, Charles enjoys long walks on the beach, costume parties, and flashy suits.