Charles provides his private Los Feliz studio for any part of the process that a musician or band might need. He often records full bands at a large studio in LA, recording up to 10 tracks in a day. After that, he will bring the tracks back to his own studio where vocals can be perfected, overdubs created, additional sounds added, and the entire mixing stage can take place. With more limited budgets, Charles has successfully recorded entire albums in his studio, including percussion.
Charles offers flexible scheduling for creative hours and an environment that sparks creativity. For example, the light bulb in the vocal booth can change to any color, the couch has speakers, all instruments can be used, and the outdoor patio provides a nice setting for on-the-spot lyric writing. Some of the studio's unique equipment includes:
Neve BCM 10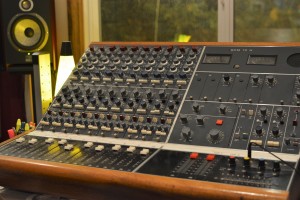 Minimoog Model D, Wurlitzer 200A, Yamaha U1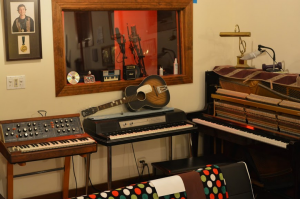 Hammond Organ A-100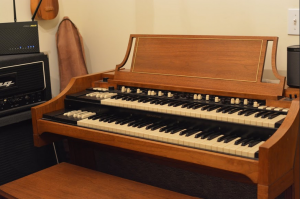 Linn Drum with Midi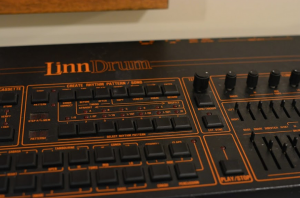 Roland TR – 808 with Midi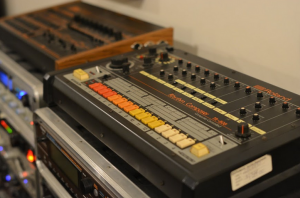 Production tools, rare instruments, & so much more.